Improve your tennis! With just an iPhone and AI
Track all your shots using Artificial Intelligene and an iPhone + Tripod. The software will record all your balls hits so you can explore them later to improve your tennis skills! Why record a full hour of tennis training or game when all you want is to watch your shots in a few minutes video?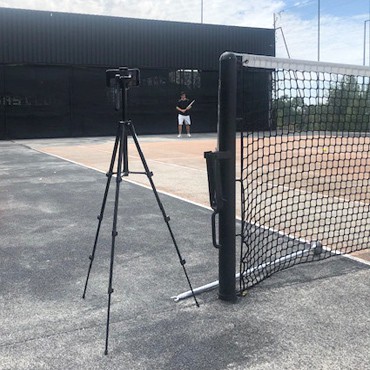 Swing Type
Are you missing forehand or backend shots? Know the statistics of all your shots during the game (later this year).
Hit Speed
Are you hitting hard enough? know exactly the hit speed for all the shots..
Contact Point
Are you having trouble in hitting balls near the line? Know the precise contact point of all received shots.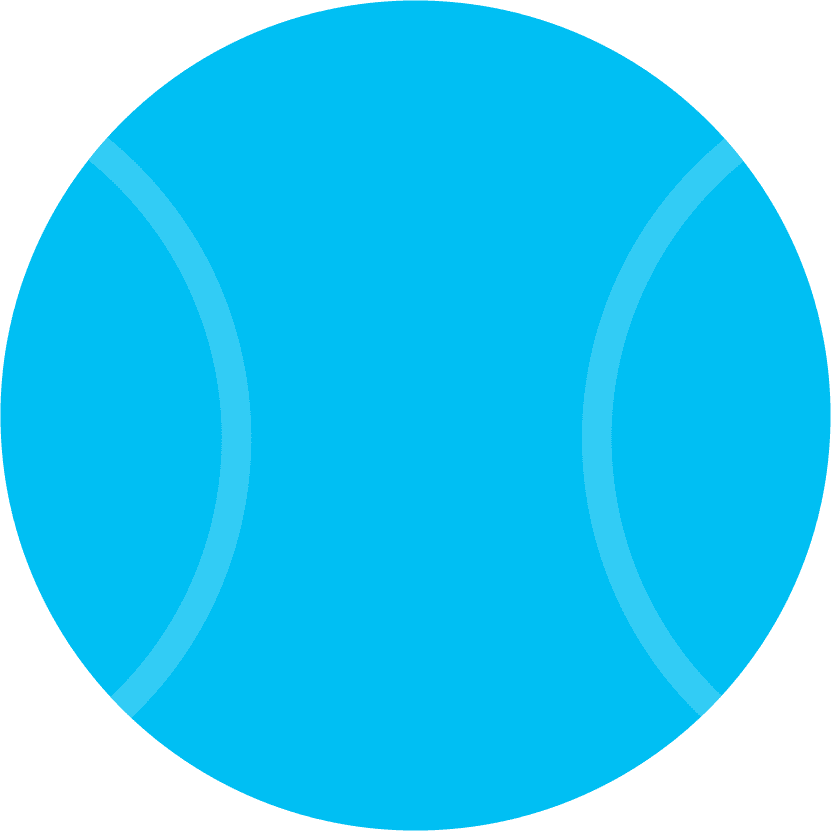 Syncronized
Watch App Coming Summer 2020
Watch App! Syncronized Watch App
Record all AI data on your wrist and sync with your iPhone. Get stats like swing speed, shot type and distance coverage as well as health data like calories burned and heart rate